Join over 150 others in supporting Chelmsford's open spaces
Our success depends on membership and initiative. We invite you to become a member of (or continue your membership in) the Chelmsford Land Conservation Trust, Inc. Annual dues are as follows:
Family $ 40
Individual $ 25
Senior Citizen/Student $ 15
Sustaining $ 150
Benefactor $ 500
Founders Circle $ 1961
Please be sure to include your name, address, phone number, and e-mail. Send dues to:
Chelmsford Land Conservation Trust
P. O. Box 216
Chelmsford, MA 01824
Send us your dues via PayPal or any major credit card. Please include your name, phone number, and e-mail in the comment section.
Thank you for your support!
Your membership will: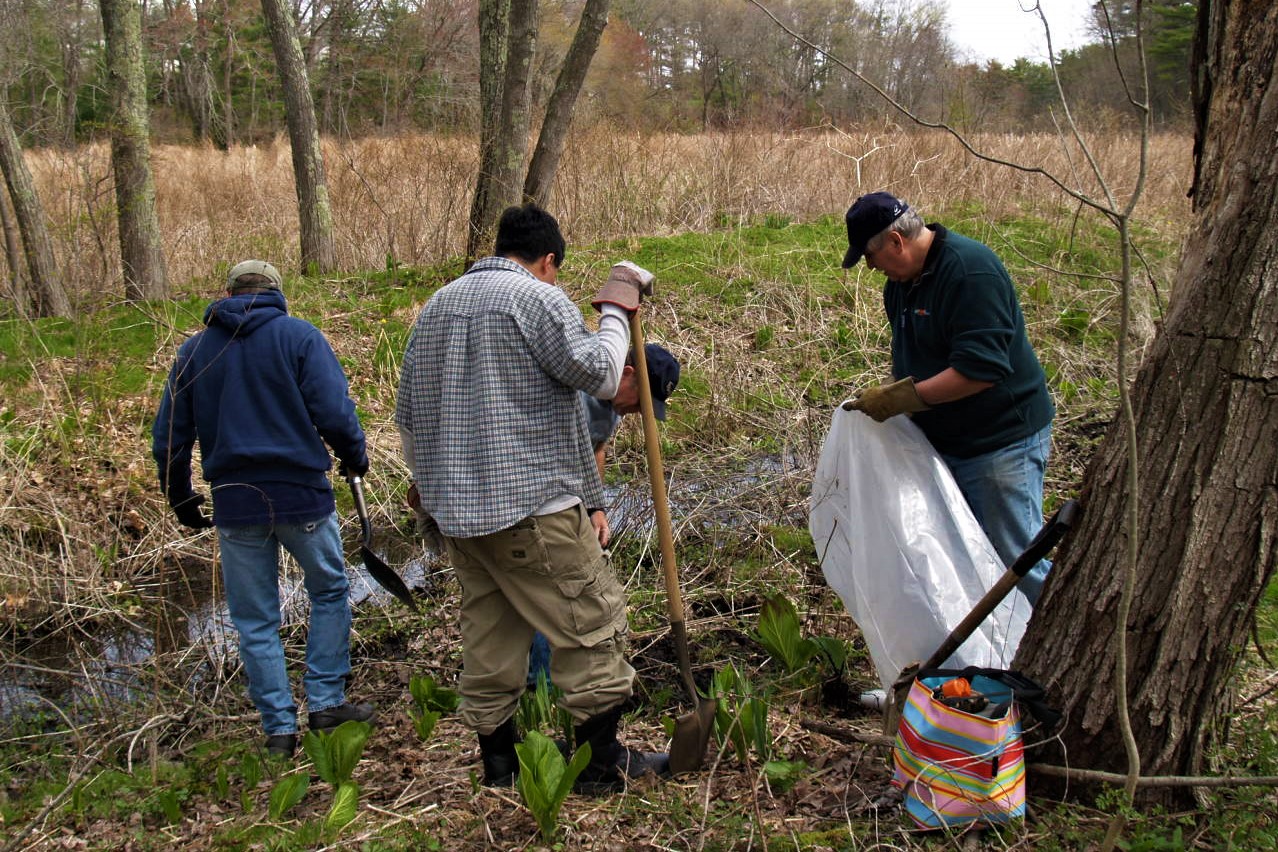 Support the Stewardship of 79 Acres
$2,250,000 worth of land​, work days, trail clearing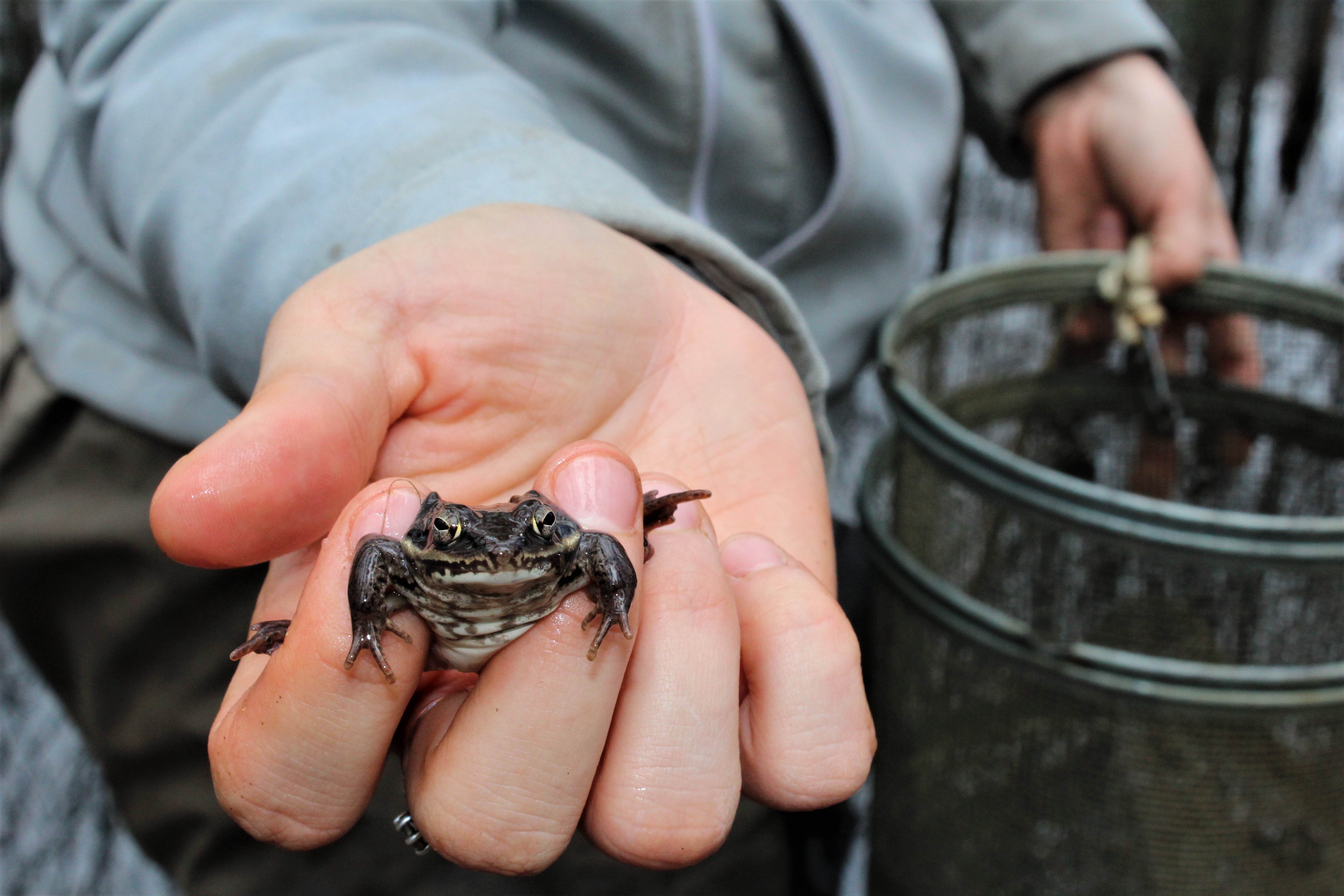 Enhance Chelmsford's Open Space
Native plantings, increased biodiversity, ecological surveying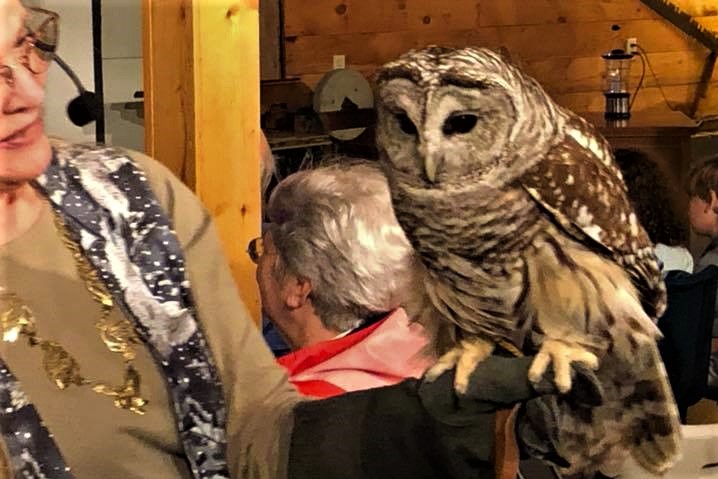 Help Provide Educational Programming
Annual creature features